07/06/2017
Rachel Wolfson
Curiosity has been known to kill the cat, but in this case, the curiosity of one UC Davis researcher may help improve the health of cats (and dogs) through a better understanding of their digestive health.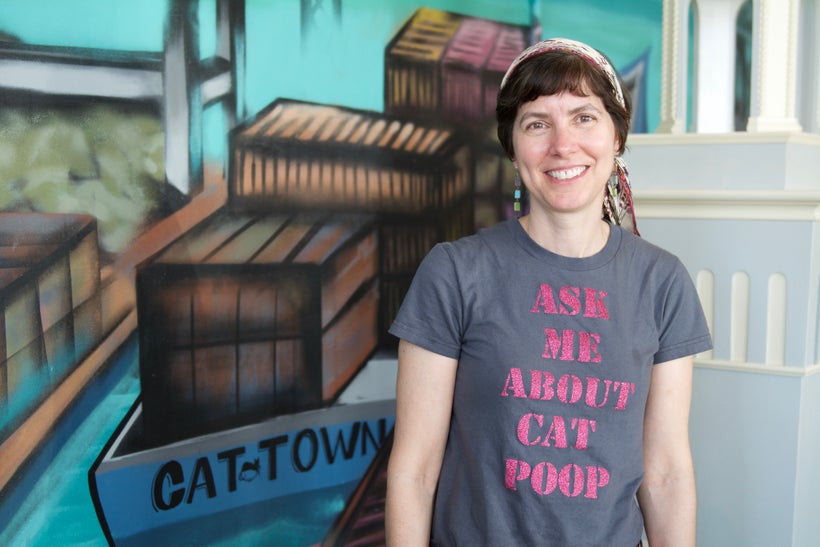 Holly Ganz, CEO and Co-Founder of AnimalBiome
See the full article for the interview.
See the full article here .
Please help promote STEM in your local schools.