From astrobites: "Which Are The Brightest Gravitational Wave Sources In Our Galaxy?"
May 7, 2018
Matthew Green
Title: LISA verification binaries with updated distances from Gaia Data Release 2
Authors: T. Kupfer, V. Korol, S. Shah, G. Nelemans, T. R. Marsh, G. Ramsay, P. J. Groot, D. T. H Steeghs, E. M. Rossi
First Author's Institution: Division of Physics, Mathematics and Astronomy, Caltech, Pasadena, USA.


Status: Submitted to MNRAS, open access
A couple of weeks ago, the Gaia satellite released data that it has been collecting since its launch in 2013.
Among these data were "parallax" measurements (a property we can use to measure how far away something is) for over a billion stars — a revolution for many fields of astronomy. A couple of astrobites last week talked about some results from this data. In today's paper, the authors used the data from Gaia to look at a group of gravitational-wave-emitting binary stars, and see how visible they will be to the planned LISA mission.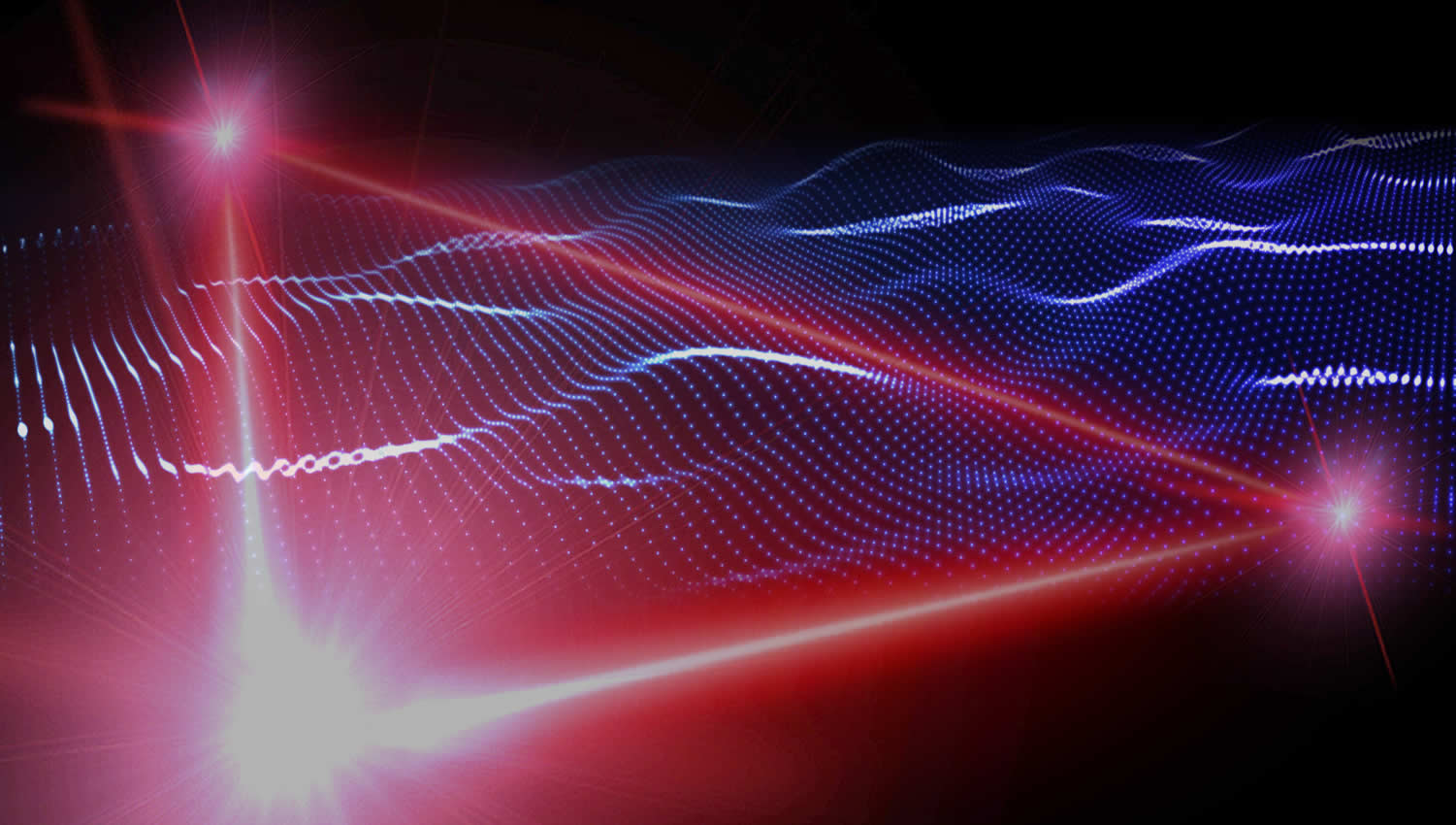 Figure 1: The LISA space mission will consist of 3 satellites connected by laser beams, which they will use to monitor for changes to the distance between them. Source: NASA.
See the full article here .
Please help promote STEM in your local schools.
What do we do?
Astrobites is a daily astrophysical literature journal written by graduate students in astronomy. Our goal is to present one interesting paper per day in a brief format that is accessible to undergraduate students in the physical sciences who are interested in active research.
Why read Astrobites?
Reading a technical paper from an unfamiliar subfield is intimidating. It may not be obvious how the techniques used by the researchers really work or what role the new research plays in answering the bigger questions motivating that field, not to mention the obscure jargon! For most people, it takes years for scientific papers to become meaningful.
Our goal is to solve this problem, one paper at a time. In 5 minutes a day reading Astrobites, you should not only learn about one interesting piece of current work, but also get a peek at the broader picture of research in a new area of astronomy.