From NASA Chandra: "Galactic Center: NASA's Great Observatories Examine the Galactic Center Region"
A new image of the center of the Milky Way combines data from NASA's three Great Observatories.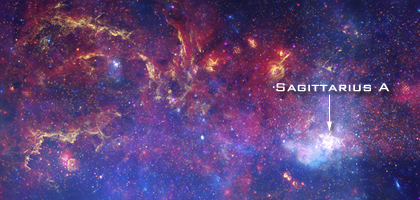 Composite
In this image, X-rays from Chandra are blue and violet, near-infrared emission from Hubble is yellow, and Spitzer's infrared data are red.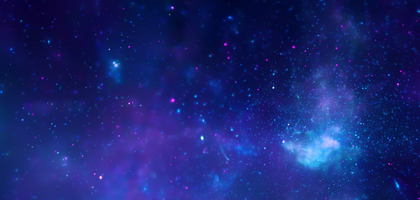 X-ray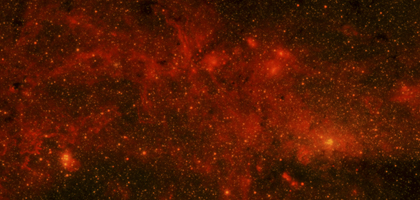 Infrared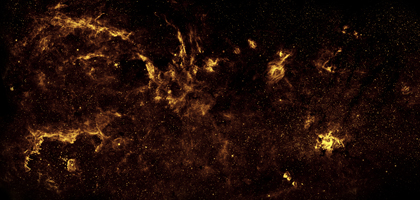 Optical
See the full article here.